Mag Quimica
Provisión de productos químicos y solventes
Tenemos la experiencia necesaria para brindar soluciones a sus requerimientos en el momento en que lo necesite.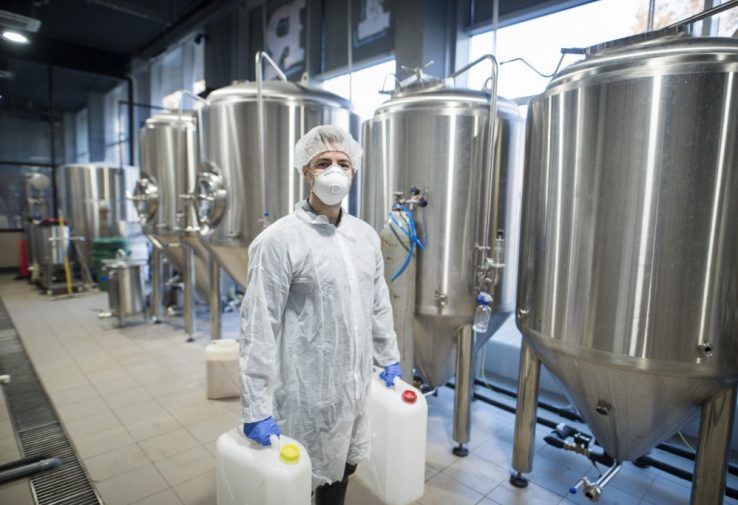 Nuestra calidad garantiza tu satisfacción.
Contamos con una amplia gama de más de 300 productos químicos, como son: Solventes, Industriales y Alimenticios.
Ofrecemos el mejor servicio del mercado.
Nos esforzamos por dar a nuestros clientes toda la atención y servicio, asimismo en satisfacer las necesidades de la industria.
With thousands of apps now available on your smartphone, discover the ones that will improve your smartphone's features and provide the functionality for every gadget that you own.